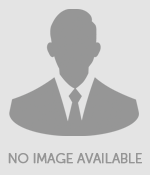 ASSOCIATE PASTOR OF WORSHIP
(256)298-0049
Family:
Melana (Wife), Braylen (Son), Hannah-Ruth (Daughter)
Favorite Book of the Bible:
Psalm (especially Psalm 100), Book of John and James
What I Like Best About Ministry:
Sharing Christ with people in word and deed, encouraging others to use the talents and abilities God has given them, and being there for people in their time of need.
For Fun I Enjoy:
Spending time with my wonderful wife, playing softball, basketball and any other sport that does not involve a soccer ball. I love to watch all football, but the only team that really matters is Alabama. Roll Tide!!!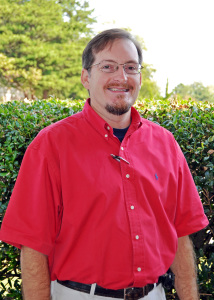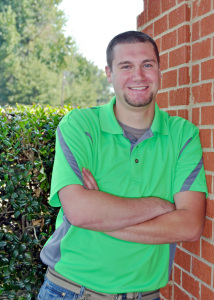 ASSOCIATE PASTOR OF CHILDREN
(256)698-7142
Family:
Sarah (Wife), Connor (Son)
Favorite Book of the Bible:
The Gospel of John, Philippians, and Galatians.
Favorite Verse:
However, I consider my life worth nothing to me; my only aim is to finish the race and complete the task the Lord Jesus has given me, the task of testifying to the good news of God's grace. – ACTS 20:24
What I Like Best About My Ministry Is:
Seeing kids come to an understanding of the Gospel and give their life to Jesus, and to see kids grow in their relationship with Jesus.
For Fun I Enjoy:
I love Spending time with my family. I love sports and I enjoy playing basketball, chasing a little white ball around a golf course, and of course watching football and basketball. Roll Tide and Lets Go Heat!!!
ASSOCIATE PASTOR OF YOUTH
(256)529-8870
Family:
Jessica (wife), Micah and Gavin (sons)
Favorite Verse:
1 Timothy 4:12, "Don't let anyone look down on you because you are young, but set an example for the believers in speech, in conduct, in love, in faith and in purity."
What I Like Best About My Ministry Is:
I have a passion to help other know God and follow Him well. Teenagers are perhaps some of the most overlooked and fun to work with in this area. For me, that is motivation enough for helping teens embrace a faith that will last a lifetime. I also have a passion to be a partner with parents as they raise their children to love God and His ways!
For Fun I Enjoy:
Camping, gardening and college football. Roll Tide!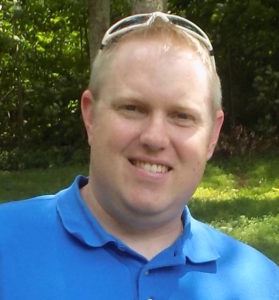 Harvest Baptist Church | 8999 Wall Triana Highway | Harvest, AL 35749 | (256)837-4129