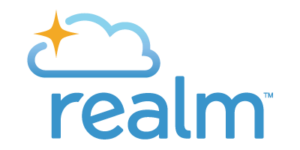 Members – Have you joined our online community?
Even if you only log in once, you will be able to verify your address, email and phone numbers. Going forward, group leaders will be using this information as a database to contact members and if the information we have is incorrect, you will miss out!
Realm allows you to update and maintain your own contact information, give online, review contributions history, and print year-end statements. Give it a try today!
Harvest Baptist Church | 8999 Wall Triana Highway | Harvest, AL 35749 | (256)837-4129