Vertical Student Ministry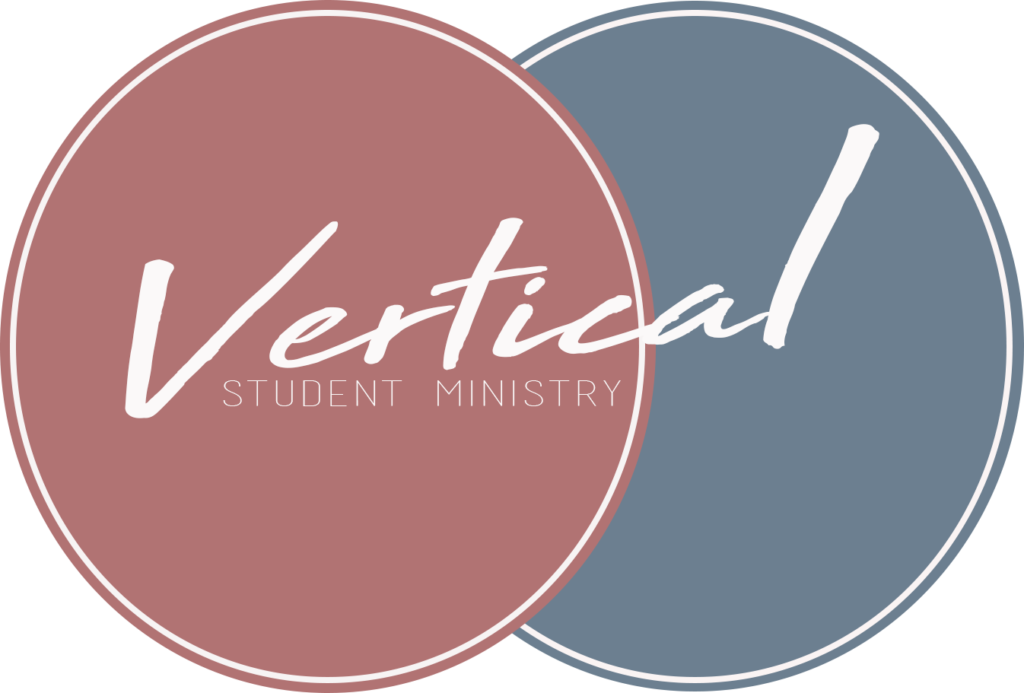 Our youth ministry, just like all other ministries and the Christian life in general, is about glorifying God in all that we do. We do that by fulfilling our purpose, which we draw from two sets of verses in the Book of Matthew.
Matthew 22:37-40 – 37 And he said to him, "You shall love the Lord your God with all your heart and with all your soul and with all your mind. 38 This is the great and first commandment. 39 And a second is like it: You shall love your neighbor as yourself. 40 On these two commandments depend all the Law and the Prophets."
Matthew 28:19-20 – 19 Go therefore and make disciples of all nations, baptizing them in the name of the Father and of the Son and of the Holy Spirit, 20 teaching them to observe all that I have commanded you. And behold, I am with you always, to the end of the age."
From these verses we find five purposes for our youth ministry, which all lend to us glorifying God.
Worship – "You shall love the Lord your God with all your heart" – Matthew 22:37
Ministry – "You shall love your neighbor as yourself" – Matthew 22:39
Evangelism – "Go therefore and make disciples of all nations" – Matthew 28:19
Fellowship – "Baptizing them in the name of the Father, Son, and Holy Spirit" – Matthew 28:19
Discipleship – "Teaching them to observe all that I have commanded you" – Matthew 28:20

Harvest Baptist Church | 8999 Wall Triana Highway | Harvest, AL 35749 | (256)837-4129