Did you know that more than 1 in 4 children lack sufficient nutrition food to grow, thrive and achieve?
To help bridge this gap, our church partners up with Sparkman Middle School to provide weekend meals to students in need.
As of right now, we provide meals to over 20 students on a weekly basis.
If you are interested in contributing financial or food donations to this very special ministry, please contact the church office.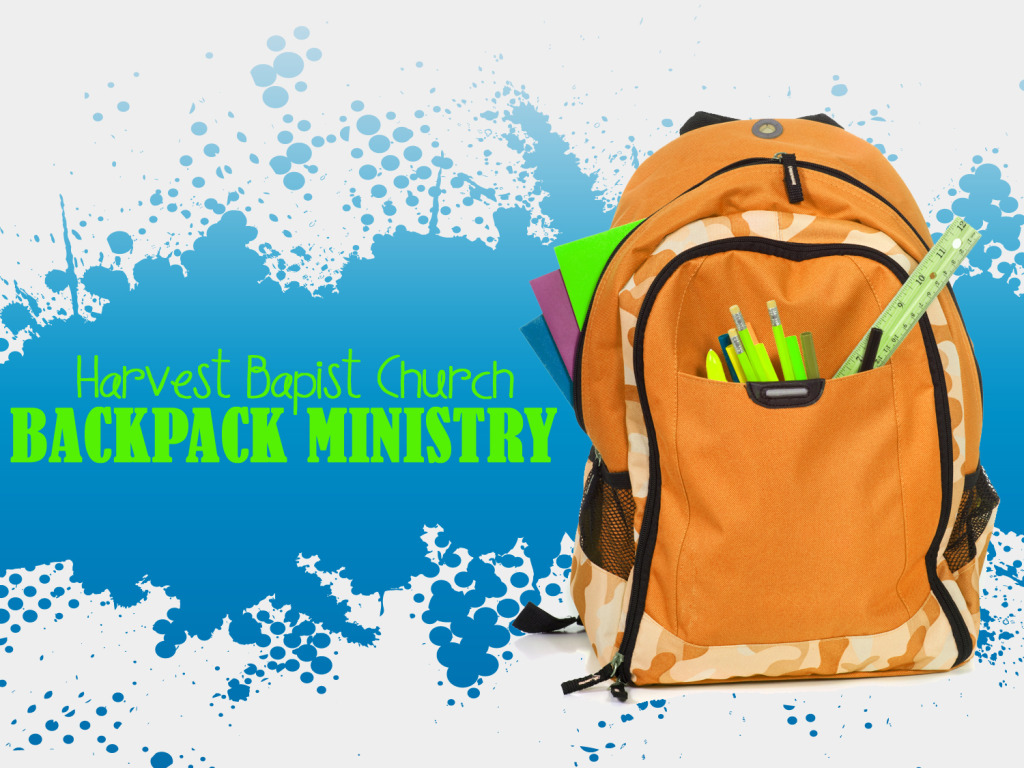 Harvest Baptist Church | 8999 Wall Triana Highway | Harvest, AL 35749 | (256)837-4129